A Life of Miracles- In Honor of Avila Home Care Client Helen "Halina" Silber

Avila Home Care was blessed to care for Helen "Halina" Silber until her passing this year. A survivor of the Holocaust, she was number 16 of the 1200 souls on Schindler's list.
"She always said that her life had been a series of 'miracles with improbable ends and that God was with me all the way,' and he was until the end of her days," her daughter Fran reflects.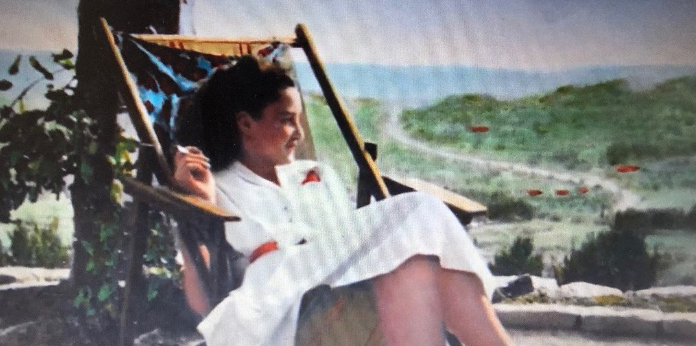 Helen and her four siblings were born in Krakow, Poland to Abraham and Golda Brunengraber, who owned a furniture business.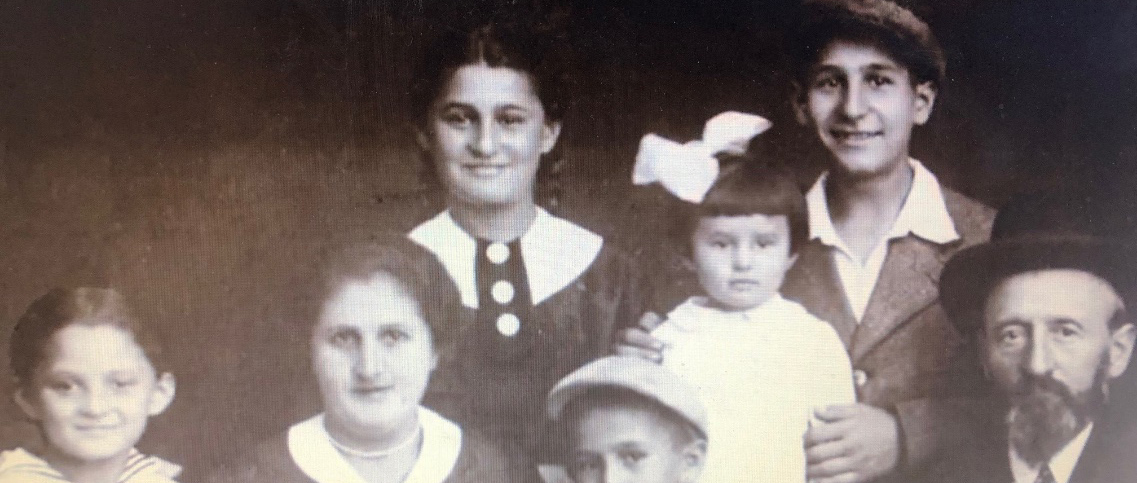 The Germans occupied Krakow in 1939 when Helen was 10 years old, and a year later her family was forced to relocate to the village of Slomniki which was for the Jews. The Germans did not allow education for Jewish children to continue, and so Helen only attended school through the third grade.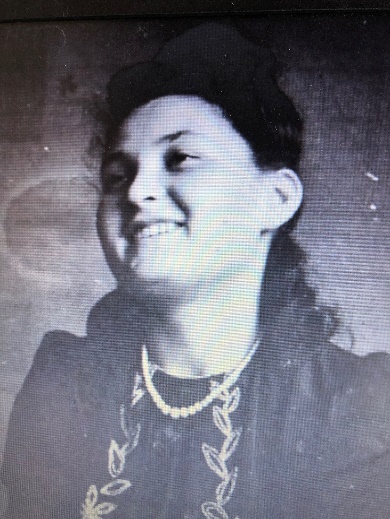 Soon Helen's older brother and sister were taken to a labor camp, and then in 1942 the Nazis closed the relocation villages, saying they were overcrowded and that the Jews would be sent to a "better place".
"No one knew where the better place was because not a single person came back to tell us about it," Helen said. "They simply vanished without a trace."
Helen's mother sent her away to volunteer in the camp, called Krakow-Plaszow, where her two older siblings were, as she feared what the Nazis would do to their family when they reached their village. Helen hitchhiked all the way to the camp, removing her Star of David armband in order to travel safely. Her mother told her to lie about her age and tell the Nazis she was 16 so that she could get into the camp.
"I went on the road, I stopped a truck, and as I was climbing up the steps, I saw my mother from far away waving goodbye," Helen shared. "Little did I know that this was going to be the last goodbye, that I will never see her again." Helen's parents and her brother (14) and sister (9) were murdered in the Belzec Concentration Camp.
While working in the laundry at the Krakow-Plaszow Labor camp, Helen was selected to work in Schindler's enamelware factory, where she carried heavy pots and pans to an oven to bake after the enamel had been applied. Mr. Schindler noticed her struggling, and asked her "Would you rather clean our offices?" She was astonished at his kindness.
In 1944, Mr. Schindler moved his factory to Czechoslovakia and Helen was told that his workers would soon follow. However, their train took them to Auschwitz instead. After suffering for weeks on end at the concentration camp, she almost gave up hope.

"But a miracle did occur. Schindler intervened and a couple of days later, a German officer came by on a motorcycle with a list in his hand, reading out our names from Schindler's List".
Finally, the war ended on May 8, 1945, and Schindler's workers inscribed a ring as a gift for him as an expression of gratitude for saving their lives.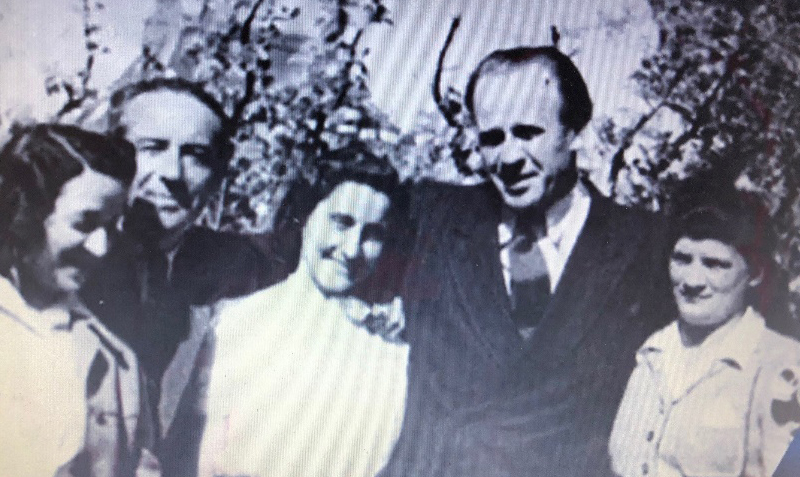 "It had an inscription of our ancient saying: 'Whoever saves one life saved the whole world.' It is very hard to believe, for people, what happened. It is even harder for us who went through that. We got out of it alive," Helen said. After the war, Helen was reunited with her brother and sister.
In 1951, Helen arrived in the United States. She married David Silber, also a Holocaust survivor, in 1956. They later settled in Baltimore and raised three children.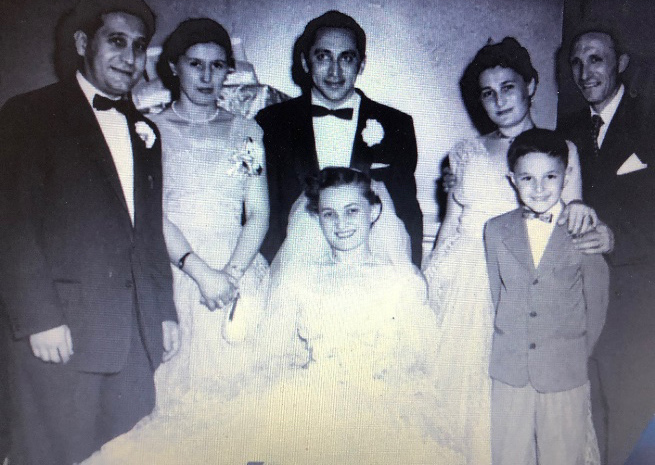 Helen was a beloved member of the Baltimore community. She was a well-regarded dressmaker, and in 1967 she opened Boutique Fabrics, which she owned and operated for 40 years. She was also a member of the Baltimore Hebrew Congregation.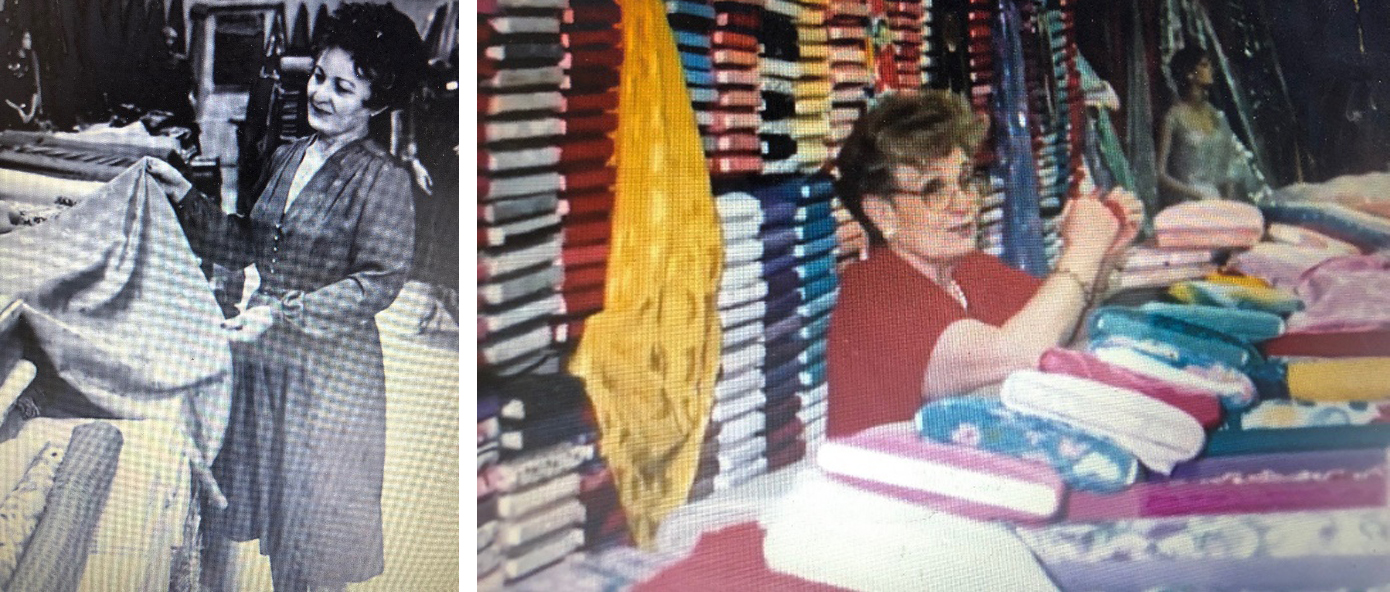 It wasn't until the novelist Thomas Keneally published Schindler's Ark in 1982 that Helen shared her war experiences with her children.
Helen served as a consultant for Steven Spielberg's 1993 "Schindler's List", which won an Academy Award.
Helen was asked to introduce Mr. Spielberg and Ben Kingsley (who played Itzhak Stern in the movie) at the Holocaust Museum in 1993. Helen's daughter Fran shares, "Mr. Spielberg leaned over and whispered to her, 'I made this movie for you.'"
Helen said the movie was "very, very accurate. I was not sure if I was [in the movie theater] or back in Poland."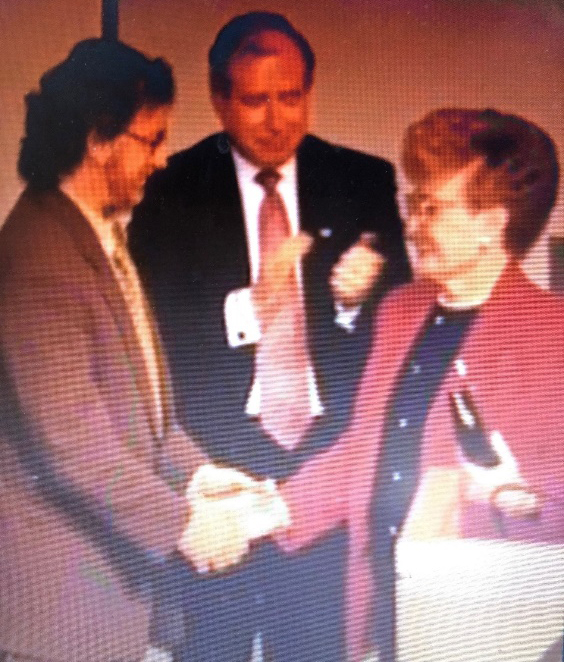 Helen has given hundreds of speeches over the years to share her experience during the war in the hopes of educating people so that nothing like it ever happens again. "I was among the few lucky ones to be on Schindler's List and the way I came to be on the list was one of the miracles by which I survived," Helen said in a 2018 address before the Interagency Remembrance Program at Washington's Lincoln Theatre.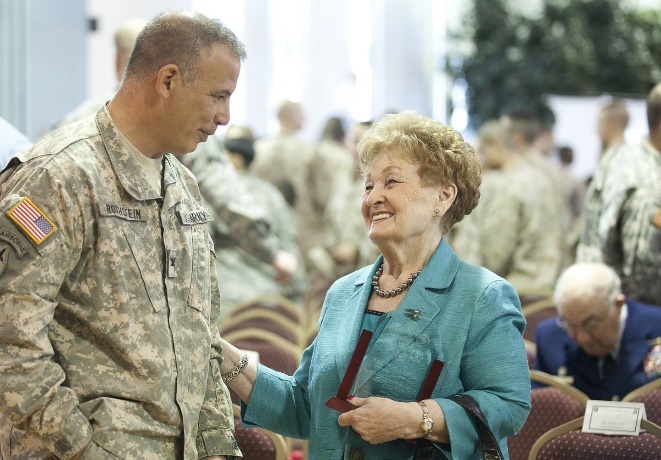 Whether sharing her story with her family, movie directors, top US Army brass, or school children, Helen exuded a warmth and wisdom that touched everyone's hearts.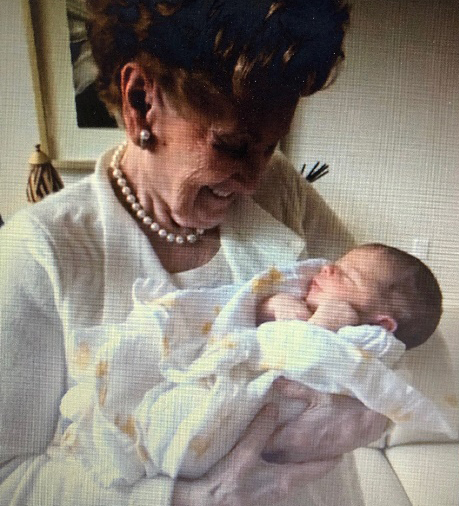 Helen's courage, hope and legacy lives on in the greatest miracles of her life- her children, grandchildren and great grand-children. Thank you, Halina, for inspiring us all- may God bless you and all of your miracles.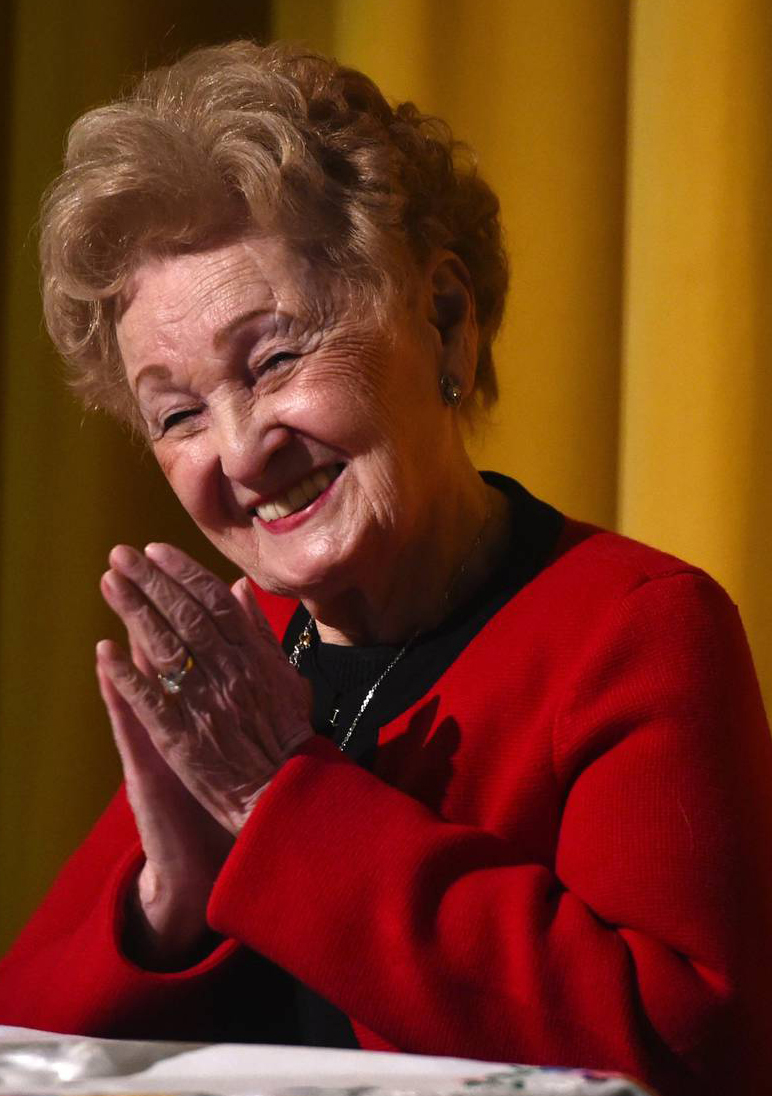 While natural disasters and other emergencies affect everyone, older adults tend to be more vulnerable in these situations. Here, the caregivers at Avila Home Care help to ensure that aging in place seniors are prepared in the event of an emergency and have a plan to address their individual needs. Developing an emergency plan specific…
Read More...