A team that strives for excellence in every aspect of your care
Throughout my career, I've enjoyed the privilege to serve in roles that make a real difference in the lives of real people.
I have been fortunate to have a long career doing what I love. My 40 years of experience includes working in home care, hospice, doctor's offices, hospitals, and in many other healthcare settings.
Throughout my life, I have always been attracted to opportunities to serve others. I believe I was created with the attribute of service at the core of my being.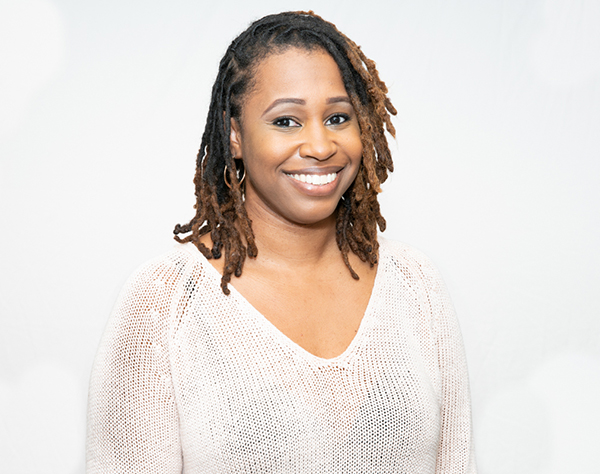 Caring for others has always come naturally. In my home, I was the oldest of three, so being the eldest gave me my first training in caregiving. Ever since I was a child, I knew I would want to work in the medical field to care for others that needed assistance. Nursing became my passion as a career, but also provided a sense of fulfillment in my life. After almost 13 years of working as a caregiver, from being a Certified Nursing Assistant to becoming a Registered Nurse, there is nothing else I'd rather do. My heart leads when providing care to others, medical knowledge and training is an asset, but providing care from the heart makes us who we are.
We'd love to meet you and learn about your situation and your needs. Please give us a call, send us an email or fill out our contact form.