An Exceptional Team that Strives for Excellence in Every Aspect of Your Care
To learn more about the background and experience of Avila's individual team members, click on their photo, name or title below. To send an email, click on their email address.
Shelly Kells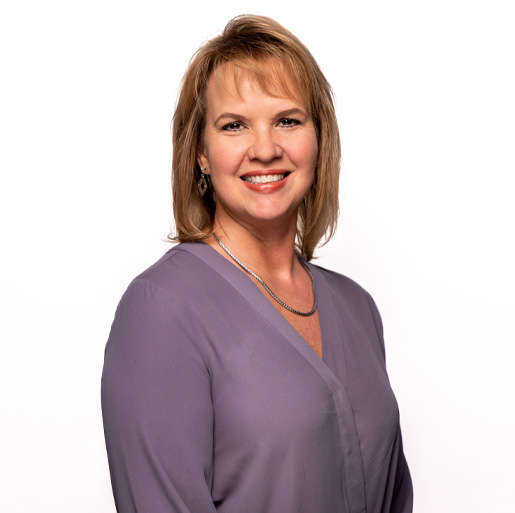 Melissa Zetino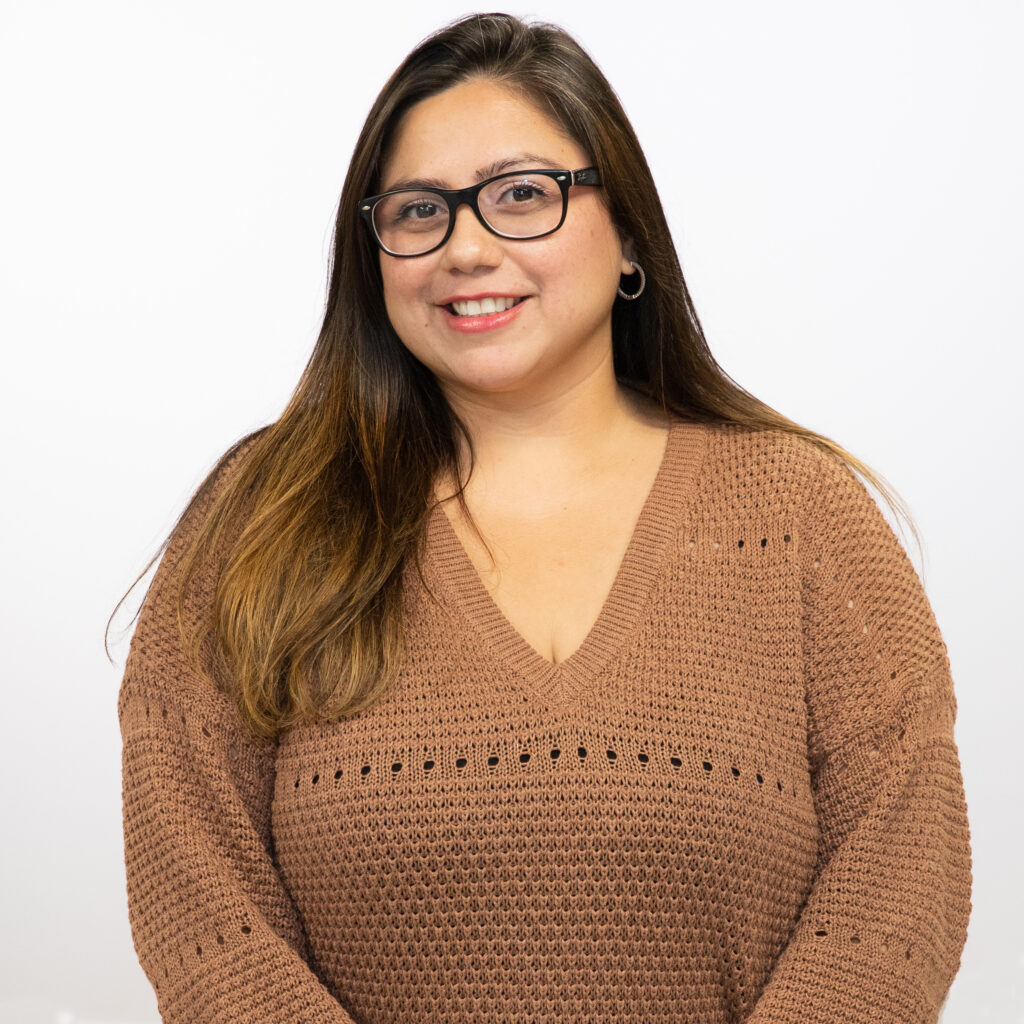 Gretchen Maneval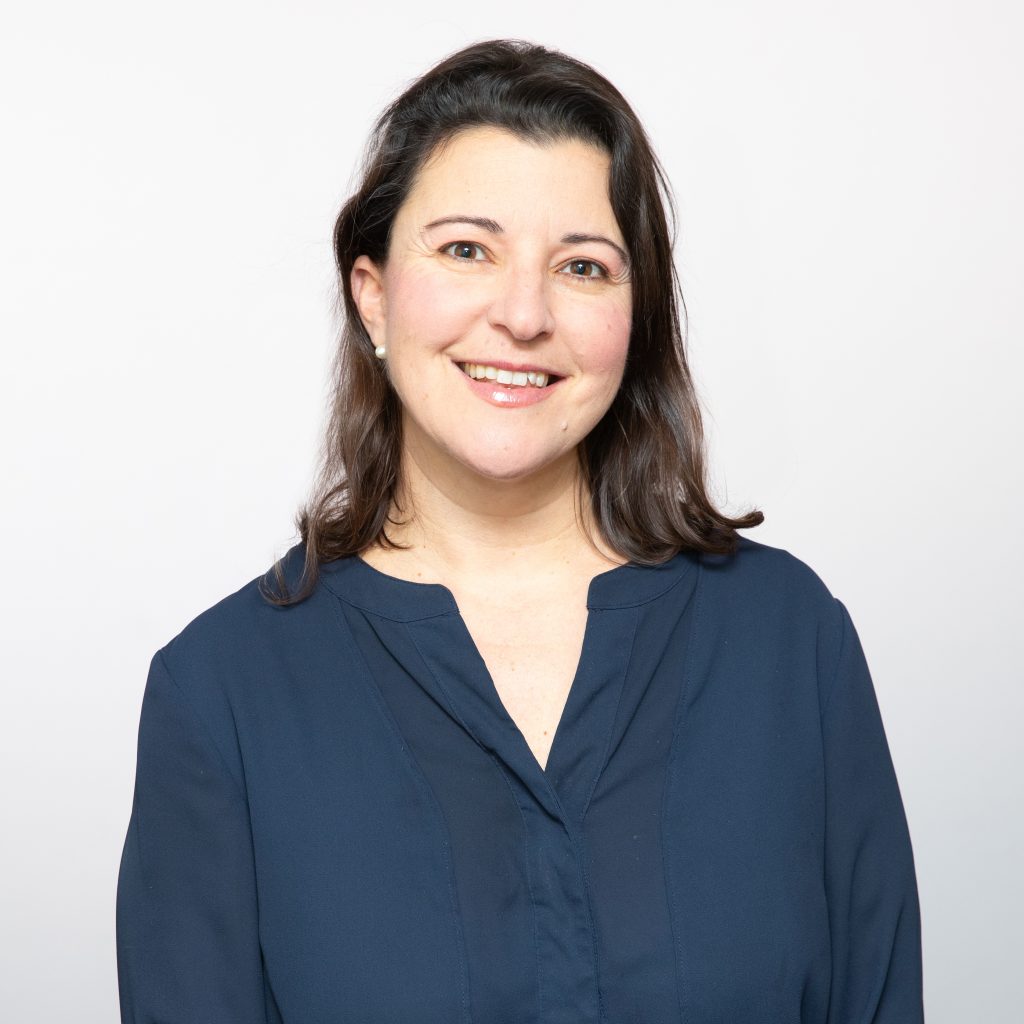 Jill Drees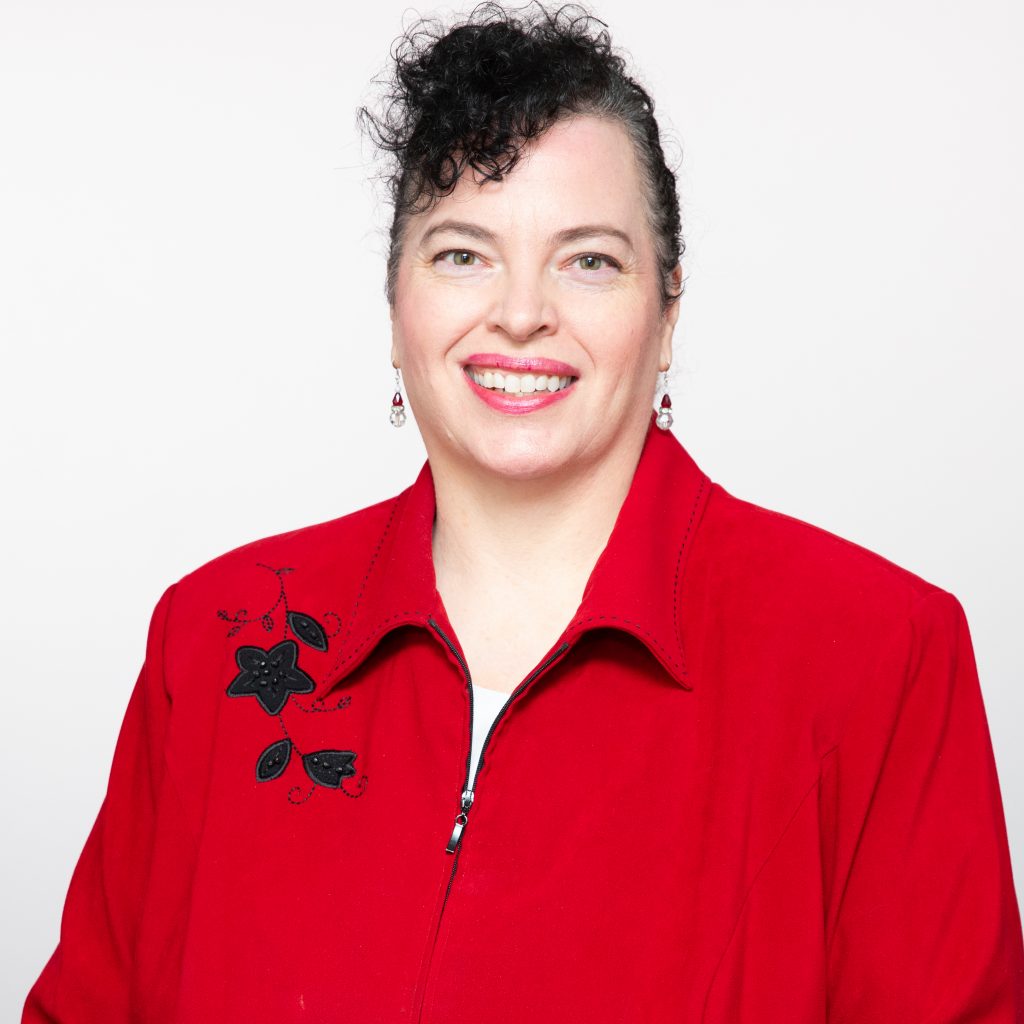 Kristine Leach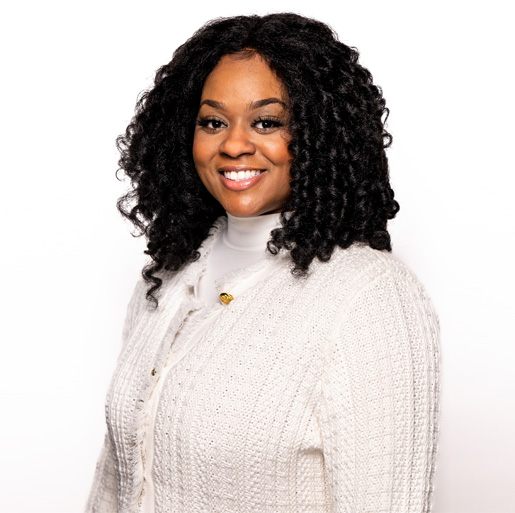 Susan Skoda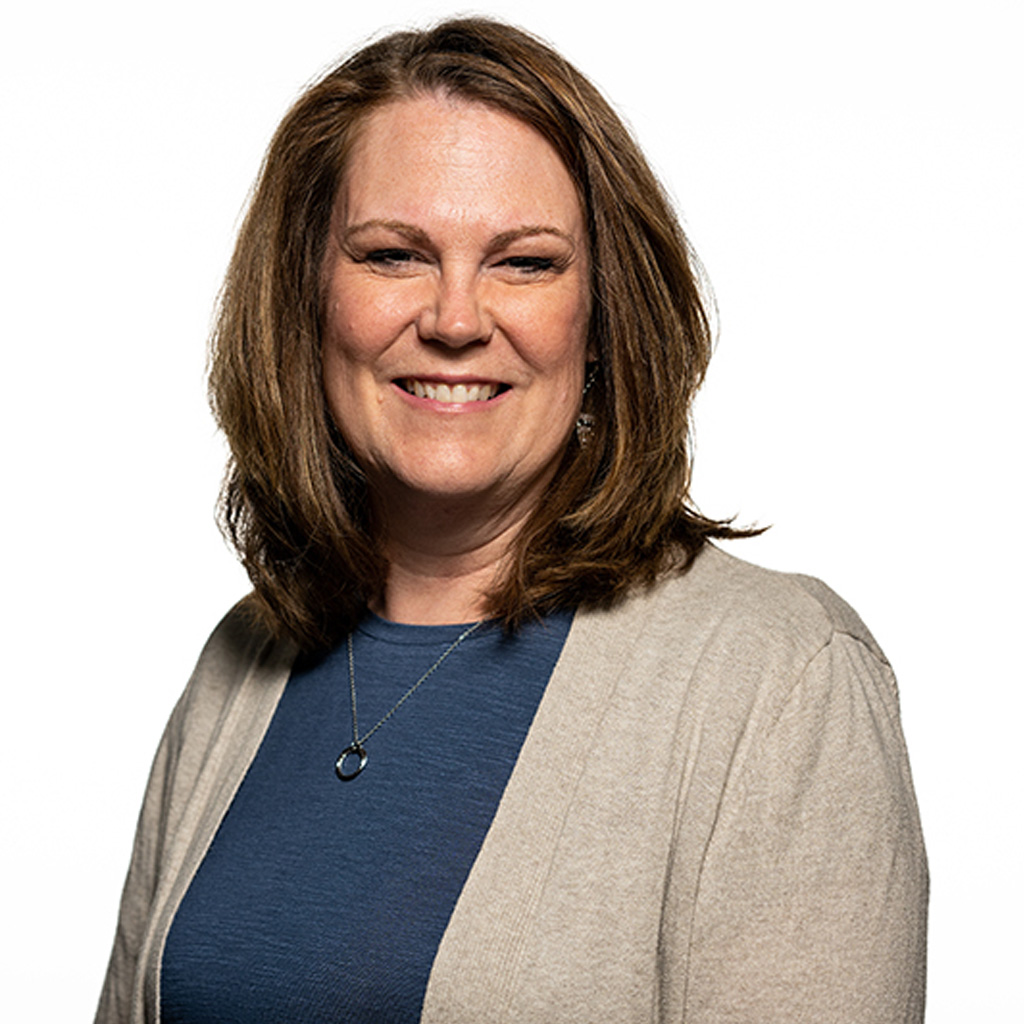 We'd love to meet you and learn more about your family's needs. You can also fill out our Contact Form, and someone from our team will call you.