Molly Hartsfield is Avila's Caregiver of the Month for November, 2022!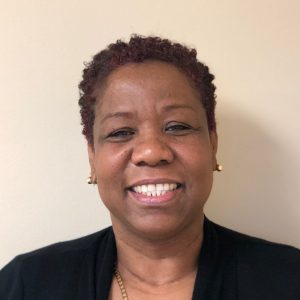 Molly has been a dedicated Caregiver with Avila for 3 years. She has served many clients during her tenure and has been adored by all of them! Molly has the sweetest spirit, the most infectious smile, and an amazing attitude! She is conscientious, diligent and puts her heart into caring for each of her clients as if they were her own family members. We are so grateful to have Molly on our team!
Melissa is delighted to be a Client Care Coordinator with Avila Home Care, "I enjoy the relationships that we form with Caregivers, and I love making matches between Avila's Caregivers and our clients that I know will blossom into a wonderful bond." Melissa especially likes the often swift pace of meeting the needs of…
Read More...