Molly Hartsfield is Avila's Caregiver of the Month for November, 2022!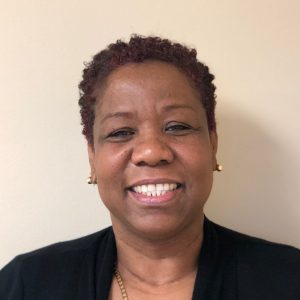 Molly has been a dedicated Caregiver with Avila for 3 years. She has served many clients during her tenure and has been adored by all of them! Molly has the sweetest spirit, the most infectious smile, and an amazing attitude! She is conscientious, diligent and puts her heart into caring for each of her clients as if they were her own family members. We are so grateful to have Molly on our team!
While pneumonia can be a dangerous disease for anyone to develop, it is particularly concerning for senior citizens, in which pneumonia may prove fatal. Seniors can help lessen their risk of pneumonia in several ways. Here, the elder care providers at Avila Home Care provide an overview of pneumonia, detail the risks and explain how…
Read More...