Stevie Haley is Avila's Caregiver of the Month for May, 2022!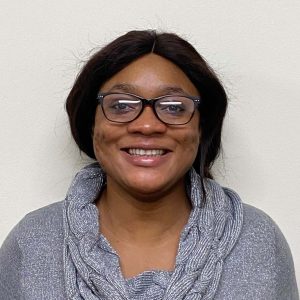 Congratulations to Stevie Haley, Avila's Caregiver of the Month for May 2022! Stevie is a smart, caring, and compassionate Caregiver. She is incredibly dependable and has the utmost respect for her clients and their families. We are proud to have Stevie on our Avila Home Care team!
Jill brings to Avila Home Care over 25 years of experience as a Caregiver and Counselor in private homes, assisting living settings and nursing homes. Jill grew up in Baltimore County and in Northern Virginia. In 1993, she received her Master of Arts (MA) in Counseling from the University of Maryland. For eleven years, Jill…
Read More...