Stevie Haley is Avila's Caregiver of the Month for May, 2022!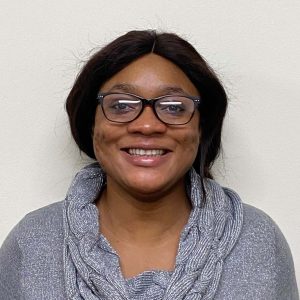 Congratulations to Stevie Haley, Avila's Caregiver of the Month for May 2022! Stevie is a smart, caring, and compassionate Caregiver. She is incredibly dependable and has the utmost respect for her clients and their families. We are proud to have Stevie on our Avila Home Care team!
When seniors interact and make personal connections with members of younger generations, such as children and teenagers, the benefits for all parties involved can be boundless. Here, the home care providers at Avila Home Care discuss how seniors can benefit from interacting with children and young adults to increase their livelihood and even experience health…
Read More...