Stevie Haley is Avila's Caregiver of the Month for May, 2022!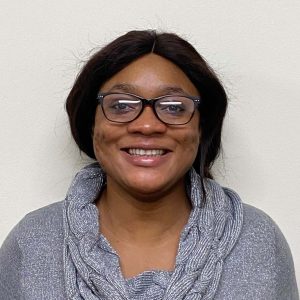 Congratulations to Stevie Haley, Avila's Caregiver of the Month for May 2022! Stevie is a smart, caring, and compassionate Caregiver. She is incredibly dependable and has the utmost respect for her clients and their families. We are proud to have Stevie on our Avila Home Care team!
Some seniors have unique needs and concerns, which can make aging in place seem daunting. A professional caregiver can mitigate many, if not most, of these concerns. Here, the homecare professionals at Avila explain why investing in a professional caregiver can be worth the expense, and provide the peace of mind you deserve while aging…
Read More...